School Reopening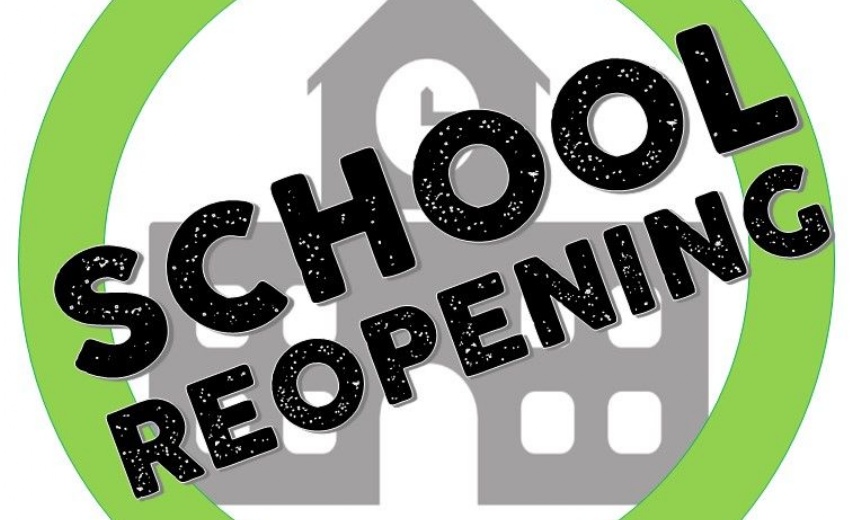 Information about school reopening from June 1st.
Following the government announcement that schools would be reopening on Monday 1st June Sholing Infant School is now open to the following children:
- Children of Key Workers or vulnerable children as needed
- Reception children (parents must have requested a place)
We will be reopening for Year 1 children on June 8th. Parents who have requested a place for their child will be sent restarting information by email.