Summer Readathon Challenge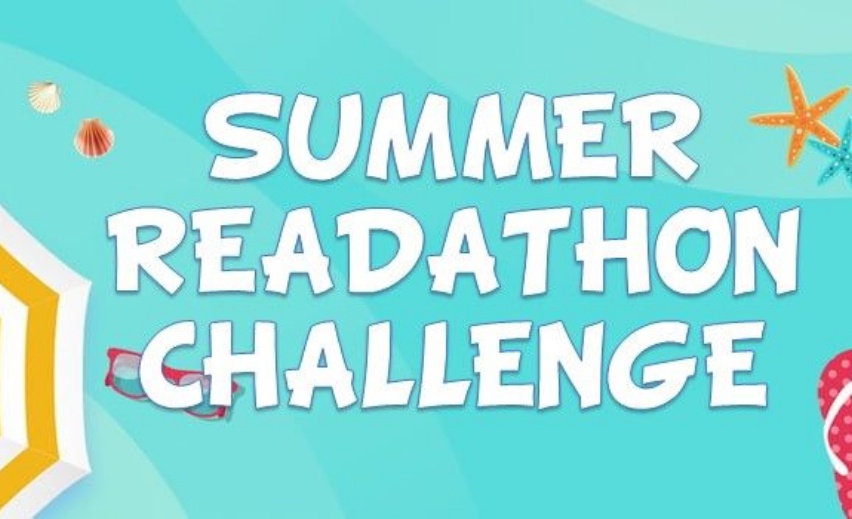 At Sholing Infant School, during the summer term, we normally run our Readathon competition. Due to the lockdown we have not been able to run this competition yet this year so we are now launching our Summer Readathon Challenge.
There will be certificates and prizes for our winners so why not take part and have some fun reading over the holidays?
Here are the different challenges you can take part in...
1 - Read, read, read!
How many books can you read during the holidays? Download the booklet below to keep a record of every book that you read. In September we will give out certificates for everyone who took part, and there will be prizes for the top two readers in each class.
2 - Extreme Reading
As you read all these books, where will you read them? In the garden, in the pool (don't get it wet!) or on the beach? Take photos of the best places that you find to read (make sure it's safe!) and bring the photos back to school with you in September - there will be certificates for the best photo from each class.
3 - Listen & Learn
Each week you will be emailed a link to an online story for your child to watch - there will also be questions for them to answer about what they have listened to. Can your child answer all the questions correctly using their knowledge of the story? There will be certificates for the highest scores in each class when we return to school in September.
Have lots of fun reading and have a great summer too!