Starting School in 2019?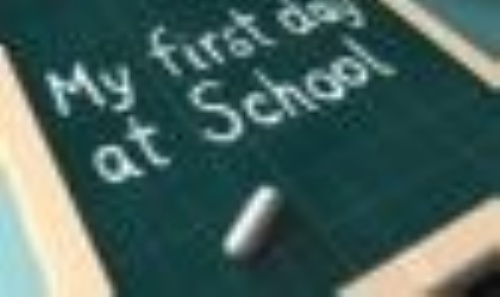 Is your child starting school in September 2019? If so then please follow the link above for information about our open sessions.
If your child will be starting school in September 2019 then please come for a visit on one of our open sessions. You can see the available dates by downloading the poster below or by visiting our diary page.
To ensure that smooth running of these sessions we would ask potential parents to confirm their interest by telephoning or emailing the school office to inform them of which session they would like to attend.