Weather Warning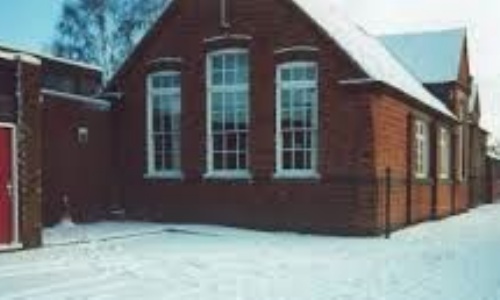 Please click for information regarding possible snow closures.
As you may be aware, the Met Office is forecasting the possibility of snow for our area later this week.
In the unlikely event of snow, we plan to open as usual, but our final decision will be taken based on weather conditions and whether it is considered to be safe for staff and pupils to travel.
Please read the guidance below about how you can be prepared for all eventualities:
Please ensure your child has warm, waterproof clothing, including sturdy shoes/wellington boots, hat, scarf and gloves and a warm coat
Please make some childcare arrangements so that if the school is unable to open as a result of heavy snow, or needs to close during the day, you have plans in place
If it snows, we will only notify you should the school be closed. This information will be shared:

On this website
Through a ParentMail message
If school has to close during the day, we will contact you via ParentMail. Further updates will also be posted on this website.