Hamwic Trust
Sholing Infant School is part of the Mayflower Partnership of schools which in turn is part of the Hamwic Education Trust.
The aim of the Hamwic Education Trust is to:
"establish self-improving school systems by creating local Partnerships of schools where School Leaders take a collective responsibility for student outcomes."
More information about the Hamwic Education Trust can be found here.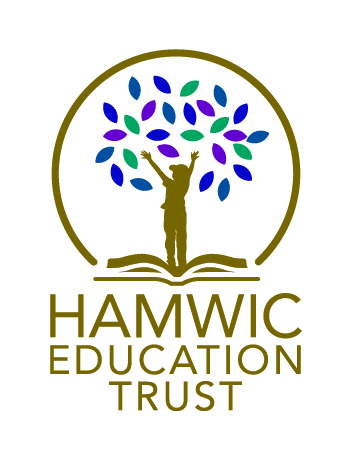 Registered address: Unit E, Mill Yard, Nursling Street, Southampton, SO16 0AJ. A charitable company limited by guarantee registered in England and Wales (Company Number 10749662).