Remote Learning
Due to the current national lockdown much of our learning is taking place remotely.
Learning for all children who are currently at home is taking place via the Seesaw Learning Journal. You can access this website by using the link below. You should already have your child's login details but if you need further support then please contact us.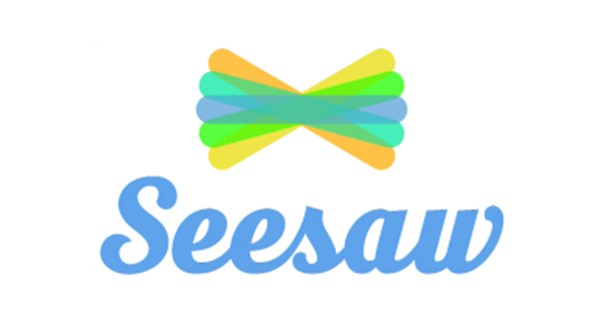 To access further online resources please visit our Learning Links page.
Further remote learning resources are available via the Hamwic Education Online School or by downloading the resource packs below.